NEW NEW NEW 2019: The XGiveCoin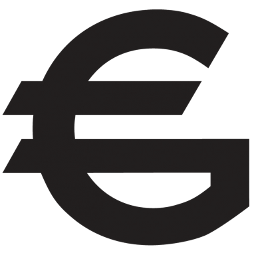 Givecoin != 2GIVE
Givecoin is a Blockchain project by
Punkaustria
-- Feb 2014 -- and a part of the
Gibling
Project
Make your own Paperwallet on Fiatmoney like Euros for free
Start was 22th June 2018 in DEPOT Vienna
EXAMPLES:
On a 100 EURO you get printed the private key of 100 Givecoins on your Fiatmoney
50 EURO = 50 Givecoins
10 EURO = 10 Givecoins
5 EURO = 5 Givecoins
1 US-Dollar = 1 Givecoin
Visit our Blockexplorer
Make your Web Wallet.
Come to our Punk Office in Linz - Austria, STWST - Kirchengasse 4
Or send your Money postal(dont forget to send also your address):
Punk Austria
Stadtwerkstatt
Kirchengasse 4
4040 Linz
You don't have to mine the givecoins - get the first 5000.- Givecoins for free - visit us, Cafe Strom, close to the ars electronica center in Linz.
Destroy capitalism. Destroy Fiatmoney. Make the real capitalism.